Corporate
Exactive are the UK's longest established Microsoft UC specialist and we've helped many organisations with their Digital Transformations'.
As a result we've learnt many lessons and believe we know what works and what doesn't work. Of course, there's no one-size-fits all solution but with our simple 3-step approach, Corporate organisations have successfully transformed the way they work.
MacRoberts were able to provide an even greater level of customer service to their clients as a result of their project with Exactive. Find out more in the video below.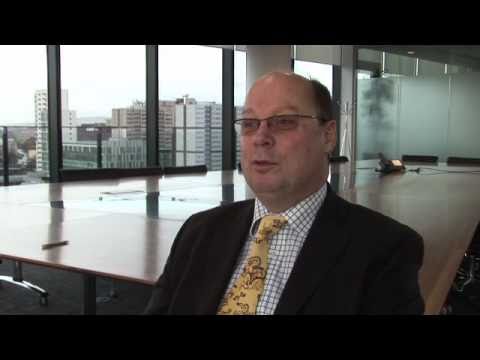 Attend a fully subsidised Workshop and modernise your workplace today.